Meet our Pro's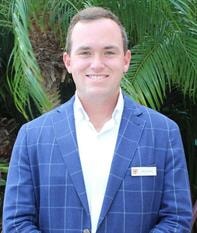 Cory Cooper,
Specialized PGA
Head Golf Professional
561-630-0333 x116
CCooper@frenchmansreservecc.com
Cory is a Specialized PGA member that joined us from the Capital City Club in Atlanta, Georgia, where he previously worked several years as the Head Golf Professional of their Brookhaven Course. Cory hails from Mississippi and received his Bachelor's Degree in Sports Management from the University of West Florida. He also spent three years as an Assistant Golf Professional at the prestigious New Orleans Country Club. Cory has extensive experience in a wide variety of both men's and ladies' events as well as junior programs. Cory is an avid teacher and an exceptional player, having competed successfully in tournaments throughout the country.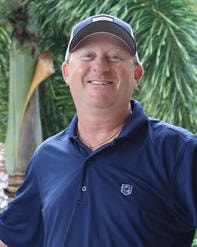 Steve Vecellio,
PGA
Director of Instruction
561-630-0333 x138
SVecellio@frenchmansreservecc.com
Steve's passion for teaching and coaching has led to much success and many accolades in his career. Previously at Birmingham Country Club in Michigan, Steve created a learning environment with diverse program offerings that directly contributed to increases in event participation, rounds of golf, golf shop sales, and junior golf participation. Steve proudly developed and managed the largest PGA Junior League group in the state of Michigan, coaching 7 PGA Junior League teams (84 players!). Steve's passion, professionalism, and drive to use every day to become a better coach and mentor to his students and peers is sure to make an incredible impact on the golf instruction programming at Frenchman's Reserve. Steve is a not only a highly recognized teacher, he also "practices what he preaches" most recently competing in the 2019 PGA Professional Championship at Belfair in Bluffton, SC. Steve competed in several professional events including the 2004 Buick Open (PGA Tour). He was recognized as the "Player of the Year" in 2004 and 2015 for the Michigan section of the PGA of America and was nominated for the 2018 Michigan section "Teacher of the Year" award.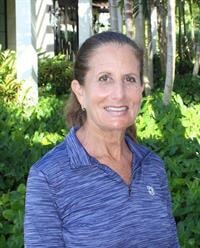 Sue Cohn
Golf Shop Merchandiser
561-630-0333 x104
SCohn@frenchmansreservecc.com
Originally from Westchester, New York, Sue graduated from the University of North Carolina at Chapel Hill where she was a Member of the Women's Golf Team. She is also a 15 time Palm Beach County Amateur Champion; USGA Women's Senior Championship-finalist and two-time semi-finalist! She has been a Member of the Frenchman's team since 2013 and loves to help satisfy the merchandising needs of our Members!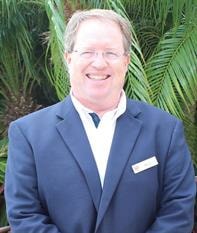 Brian Lee,
Certified PGA
1st Assistant Golf Professional
561-630-0333 x147
BLee@frenchmansreservecc.com
Brian Lee, Certified PGA member, is a new face joining us recently from the Loxahatachee Club in Jupiter, FL. Previously, he was affiliated with Hershey's Mill Golf Club in West Chester, PA, The Everglades Club in Palm Beach, FL and Olde Masters Golf Club in Newtown Square, PA honing skills in tournament operations, club fitting, instruction, and merchandising. Originally from Baltimore, Brian learned the game of golf in Orchard Park, NY.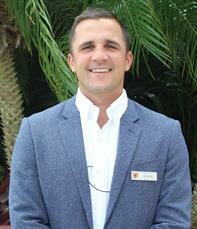 Josh Swires,
PGA
Assistant Golf Professional
561-630-0333 x121
JSwires@frenchmansreservecc.com
Josh grew up in the small town of Cresson, Pennsylvania located one-hour east of Pittsburgh. After graduating from Penn State University's PGA Golf Management Program, Josh gained experience at some fantastic clubs including Country Club of the Rockies, Bandon Dunes, Wade Hampton Golf Club, Trump National Golf Club, and Adios Golf Club.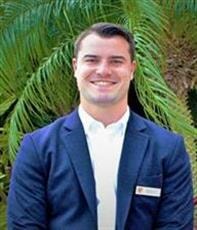 Nick Danis
Assistant Golf Professional
561-630-0333 x121
NDanis@frenchmansreservecc.com
Nick hails from Plymouth, Michigan where he was born and raised. He spent the last 6 years at Fox Hills Plymouth, MI running golf tournaments, Men and Ladies leagues and various outings. While in Michigan he also gave back to the hockey community by devoting time to coaching the local high school program. Nick has recently started the PGA program and is eager to further develop his skills in the golf business.