Golf America Segments
National Television Show visits Frenchman's Reserve!
The Golf America segment featuring Frenchman's Reserve aired July 30-August 5, 2019. Golf America host, Alan Hunter, treats viewers to a well-rounded presentation using both ground-level and aerial drone footage to narrate the history of the Club and lead viewers on a tour of our incredible Arnold Palmer Signature Design Golf Course, Clubhouse and Community. Alan profiles three featured holes at FRCC (Holes 5, 17 & 18) sharing the challenges they present alongside tips and commentary on how to navigate their intricacies from our prior Head Golf Professional, John Ebmeyer. The segment also features a few words from General Manager/COO, Paul Mroz, about our signature golf course, the Club's resort-style amenities and newly completed renovations. "We are a Club for all ages, all Members, all seasons."

Hole #5 Segment: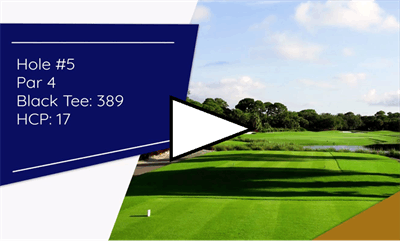 Hole # 17 Segment: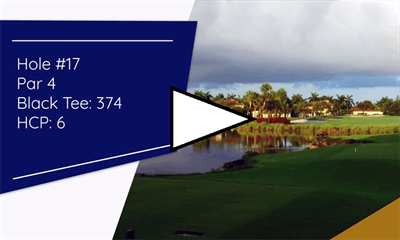 Hole #18 Segment: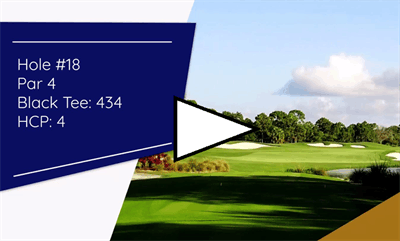 Full Show: