CORE Club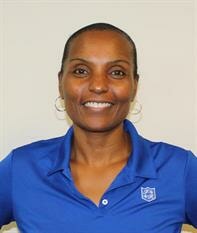 Ayesha James
CORE Club Supervisor
561-630-0333 x153
561-799-9986 (D)
AJames@frenchmansreservecc.com
Originally from Trinidad, Ayesha came to the United States in 1995 where she was employed as a Daycare Supervisor in the Philadelphia area. In 2000, she became a nanny for a family that eventually moved her to South Florida. From 2008 to 2014, Ayesha worked for another family in Wellington, before joining us at Frenchman's Reserve where she brings her extensive experience and love of children. Ayesha has two daughters of her own that are ages 6 and 19.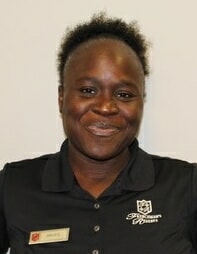 Shelley Orezi
CORE Club Attendant
561-630-0333 x153
561-799-9986 (D)
SOrezi@frenchmansreservecc.com
Originally from South Carolina, Shelley has been working with children for over 16+ years. Previously, she worked at Chesterbrook Academy Preschool in Palm Beach Gardens for 9 years. Shelley studied Childcare at Palm Beach State College and graduated from Northwood University in West Palm Beach with a Bachelor's Degree in Business. Shelley has been an Activities Leader at Frenchman's Reserve since 2010 and enjoys watching the kids grow up! Shelley has two children of her own ages 7 1/2 and 14 1/2.