Administration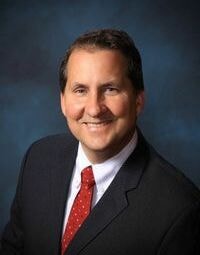 Paul Mroz
General Manager / COO
561-630-0333 x 111
pmroz@frenchmansreservecc.com
Paul has extensive experience in managing and leading premier country clubs throughout the U.S. for over 20 years. Paul earned the Certified Club Manager ("CCM") designation and is an active member of Club Management Association of America (CMAA). Paul's recent General Manager position was at Oakmont Country Club, PA, which has been consistently ranked by Golf Digest as one of the top five best of the 100 Greatest Golf Courses in America, and has hosted a record nine U.S. Open Tournaments. Other previous General Manager Club experience includes Riviera Country Club in Los Angeles, California, Red Sky Golf Club in Colorado, a Vail Resort property, and Redstick Golf Club in Vero Beach, Florida.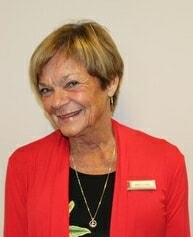 Maggie Adams
Human Resources Manager
561-630-0333 x 143
madams@frenchmansreservecc.com
Born and raised in South Carolina, Maggie brings over 17 years of experience to the brand new HR position here at Frenchman's Reserve. Previously, she obtained HR related positions at Jupiter Beach Resort, Hilton Singer Island, Doubletree Palm Beach, Ocean Plaza Resort in Savannah, GA and two years as a Human Resource Manager in Shanghai, China! Maggie looks forward to developing and administering Human Resource plans and procedures for current and future FRCC Club staff.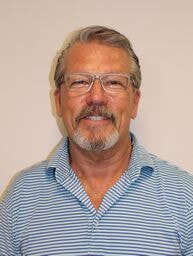 Andre Cloutier
Director of Engineering
561-630-0333 x 128
acloutier@frenchmansreservecc.com
Andre was born in Ottawa, Canada where he first began his career as an electrician and then to Toronto where he specialized in digital advertising displays. After relocating to Daytona Beach, Andre started his own successful multi-service business which employed over 25 full-time employees. Andre then sold his business in 2005 and began working at BallenIsles Country Club overseeing facilities maintenance and operations for 8 years. Andre joined the Frenchman's Reserve team in December of 2017 as the Director of Engineering.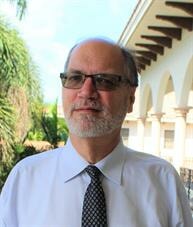 Joe Stincic
Controller
561-630-0333 x 118
jstincic@frenchmansreservecc.com
Joe, originally from Ohio, joined the Frenchman's Reserve Team in February of 2022. He has his Bachelor's degree in Accounting from the University of Florida and his Master of Business Administration from the University of Miami. Joe brings 20+ years of Senior Management experience to the team and has a broad financial background. His work experience includes organizations such as WS Audiology, Uniters North America, Rennova Health, JVB Financial Group and Office Depot.