Bee Initiative
Have you heard the buzz?
Beekeeper Sierra Malnove of Sierra's Bees, heads an exciting environmental initiative here at Frenchman's Reserve Country Club.
We have four bee colonies that were constructed in February of 2019 which equals close to 200,000 bees! Evidently, they LOVE our cabbage palms, saw palmettos and wildflowers found in our preserves!
Did you know that raw honey has amazing health benefits with anti-inflammatory, antioxidant, antibacterial, and anticancer properties? Our fabulous Frenchman's Reserve Raw Honey will not only be utilized by our culinary team in Club dining events and recipes, Members may also purchase their very own jar of Frenchman's Reserve Raw Honey through the Golf Pro Shop!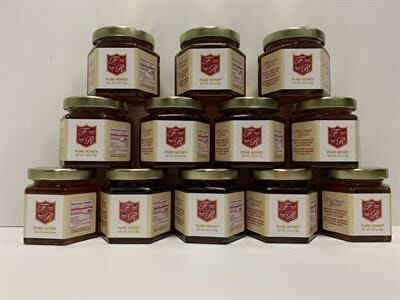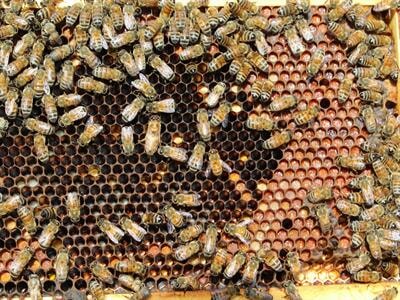 Click here to learn more about Sierra's Bees and how the raw honey is extracted and bottled.